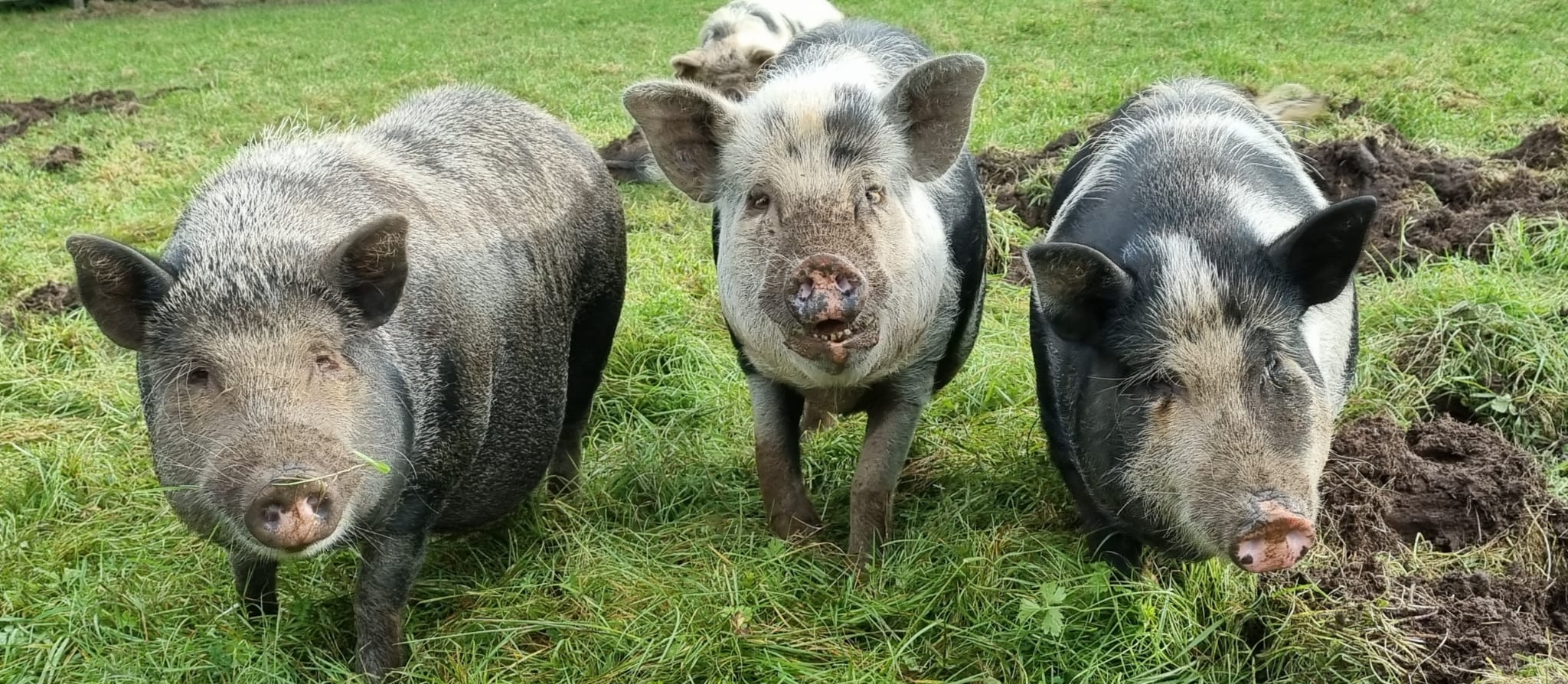 Get involved
Make a single or monthly donation today…
We rely entirely on the generosity of people giving whatever they can afford to support our vital work.
Donate today and help provide refuge for unwanted and abandoned animals.
Make a single donation
To make a single donation please click on the enter your amount below and press the button.
Regular gift
Pets offer us unquestioning friendship, and it is sad when they are abandoned by their owners. By becoming a Friend of Ferne Animal Sanctuary you can return some of that friendship. Click the link below to become a Friend of Ferne.
Gift aid
We can claim money from the government at no cost to you.
If you are a UK tax payer we can increase your donation by 25%, at no cost to you. This means a donation of £10.00 could become £12.50!
Please help us by completing this gift-aid-form.
Other ways to donate
Donate by phone
If you prefer to make a donation by telephone, please call 01460 65214 during office hours.
Donate by cheque
If you prefer to make a donation by cheque, please make your cheque payable to 'Ferne Animal Sanctuary' and send to: Ferne Animal Sanctuary, Chard, Somerset TA20 3DH
How your donation can help
£10 could buy specialist supplements, vital for a nursing mother and kitten
£60 (or just £5 a month) could pay for a day's food for our resident animals
£100 (or just £8.50 a month) could pay for us to spay a cat and vaccinate her kittens
£200 (or just £16 a month) could cover the average cost of preparing a male dog for re-homing
More about Ferne Animal Sanctuary
Ferne Animal Sanctuary has been caring for unwanted and abandoned domestic & farm animals for over 75 years. We provide refuge and rehabilitation for over 300 animals on our 72 acre site. We rehome dogs, cats and horses, but most animals will stay with us for the rest of their lives.
Some of the animals come to the Sanctuary because they have been neglected or are no longer wanted. Others arrive when their owners are no longer able to keep them. All these animals are given the attention and TLC they need to enjoy a happy life while they are at Ferne.
Ferne relies entirely on donations to continue its work. Your support will mean this vital work can continue.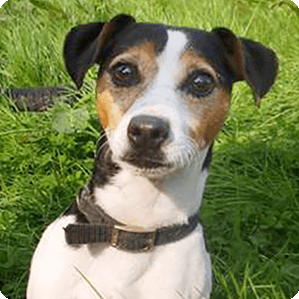 Jaspers story
Early one morning Jasper was found tied to Ferne's gates, freezing cold and very frightened. He was going blind and needed on going attention.
Jasper is just one of the many unwanted animals, to which Ferne gives loving care, a safe home and necessary medical attention.
Help save unwanted animals like Jasper, please donate today.
Donating goods to our charity shops
We welcome donations of unwanted items in good, clean condition to our charity shops.
We can also collect larger donations and furniture items by arrangement. Please contact the Sanctuary on 01460 65214.