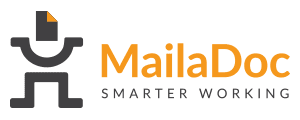 Mailadoc Ltd
Mailadoc Ltd are a print and postal solutions company based in Somerset. Not only do we save our customers money but more importantly we save them time. So whether you have 1 letter or thousands we will have a solution and all for much less than the price of a stamp. We do the work so you don't have to. For more information, visit our website: www.mailadoc.co.uk

C&D South West Ltd
C & D South West Ltd is a Family owned Distribution Company based across the South West. They provide complete logistical and storage solutions for businesses of any size across the UK and beyond. They are Founder members of the Palletforce network with depots in Somerset and Dorset to ensure a complete service offering to all their clients.  Their mission is to deliver loads of quality, so if you need something to be shipped on a pallet, contact them today. Find out more at: www.cdsw.co.uk
SDS
Here at SDS we're delighted to be celebrating 15 years of providing printing solutions and support for companies in the south west and beyond. Since 2002, we have helped our clients save time and money through innovative printing, scanning, photocopying and print management services.
We are lucky enough to work with a diverse range of clients, across industries including leisure and property, engineering and education, law, SMEs, charities and many more.
We've always said that we don't provide photocopiers and desk top printers, we provide solutions that save your business time and money. A staggering 90% of businesses still don't know how much printing is costing them on a yearly basis. If you'd like to discover the true cost of printing in your business, contact us for a FREE SDS Print Audit. 01278 723784 http://www.sdsltd.uk.com

Netitude
Since 2001 Netitude have been a key provider for technology solutions and IT support to business in the South West. With customers in a wide range of industries including Architects, Charities, Defence, Education, Financial Planners and Accountants, Hospitality Industry, Legal Services, Manufacturing, Minerals, Property Industry as well as service providers and online retailers. Netitude offer in-depth technical expertise and support services, with advanced software tools to support and maintain the fullest range of technologies for our client's business advantage. www.netitude.co.uk
C.I.D Fire and Security
C.I.D Fire and Security is a local family owned company based in Somerton, covering the Somerset and surrounding areas. Established for over 25 years we are experts in the design, installation and maintenance of Fire Alarms, Intruder Alarm, HD CCTV and Access Control systems – including ANPR solutions. For a free quotation call us on 01458 274555 or visit www.cidfireandsecurity.co.uk.
Isle Valley Equine Clinic
Caring for your horses and ponies for more than 35 years in Somerset, Devon and Dorset. Our purpose built equine specialist veterinary clinic is located north of Chard. With up to date veterinary knowledge, facilities and service we provide the very best in care. The veterinary team at the clinic are equine specialists and have over 60 years' experience in treating sick and injured horses and ponies. All aspects of veterinary treatment are undertaken, from preventative healthcare to lameness work ups, ultrasound scanning, endoscopies and soft tissue surgery. The clinic's vets provide a 24 hour emergency service, 365 days a year. http://www.islevalleyvets.co.uk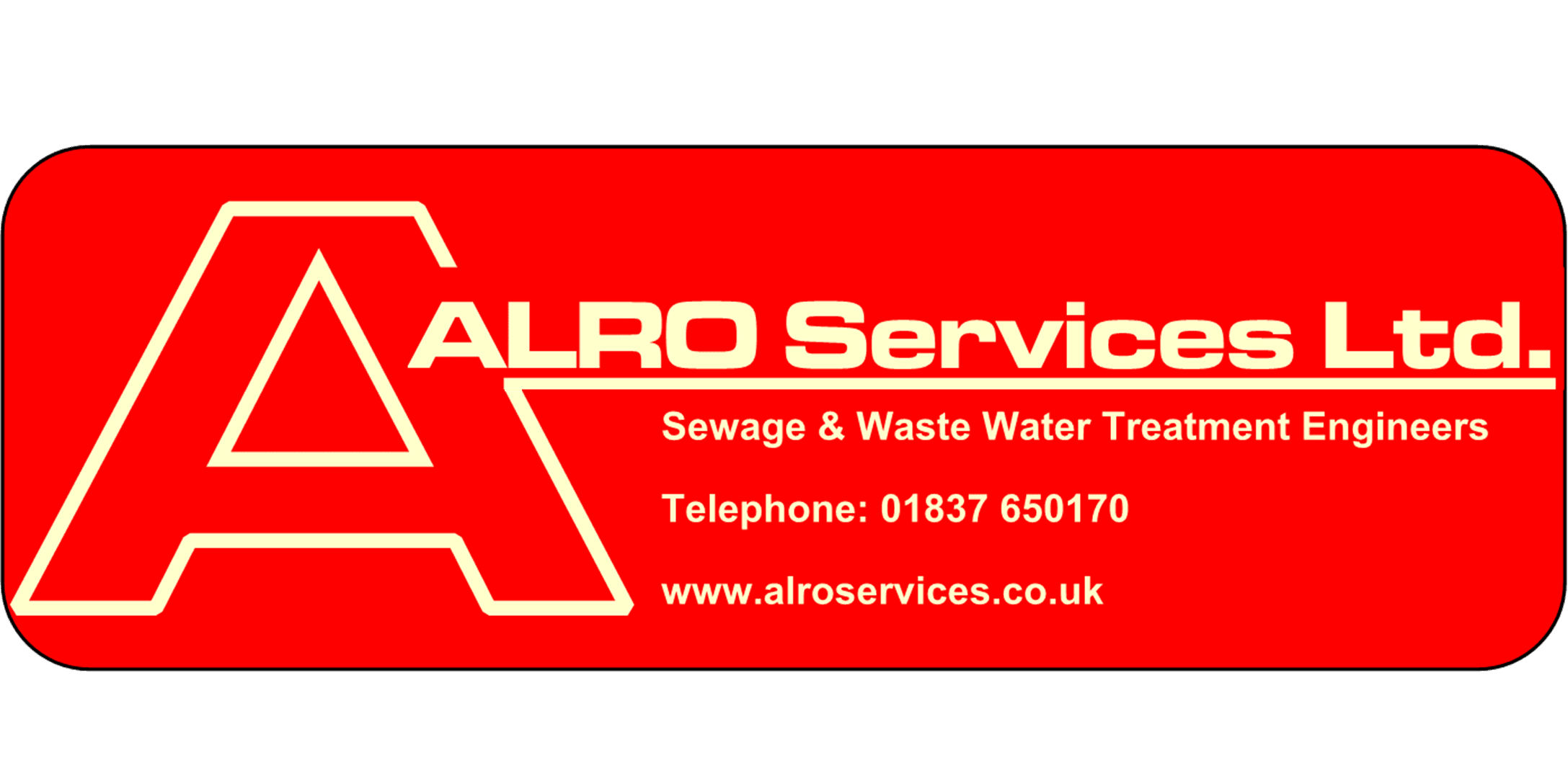 Alro Services Ltd.
ALRO Services design, install & maintain Packaged Sewage & Waste Water Treatment Systems for applications ranging from Individual Properties and Residential Developments, to Holiday Parks, Campsites & Commercial Enterprises.
Established in 1986, our 30 plus years of experience in drainage and the use of packaged waste water treatment equipment provide us with an unrivalled background from which to offer cost effective and practical solutions to Sewage Disposal problems. Find out more at http://www.alroservices.co.uk