We are delighted to be working in partnership with these great organisations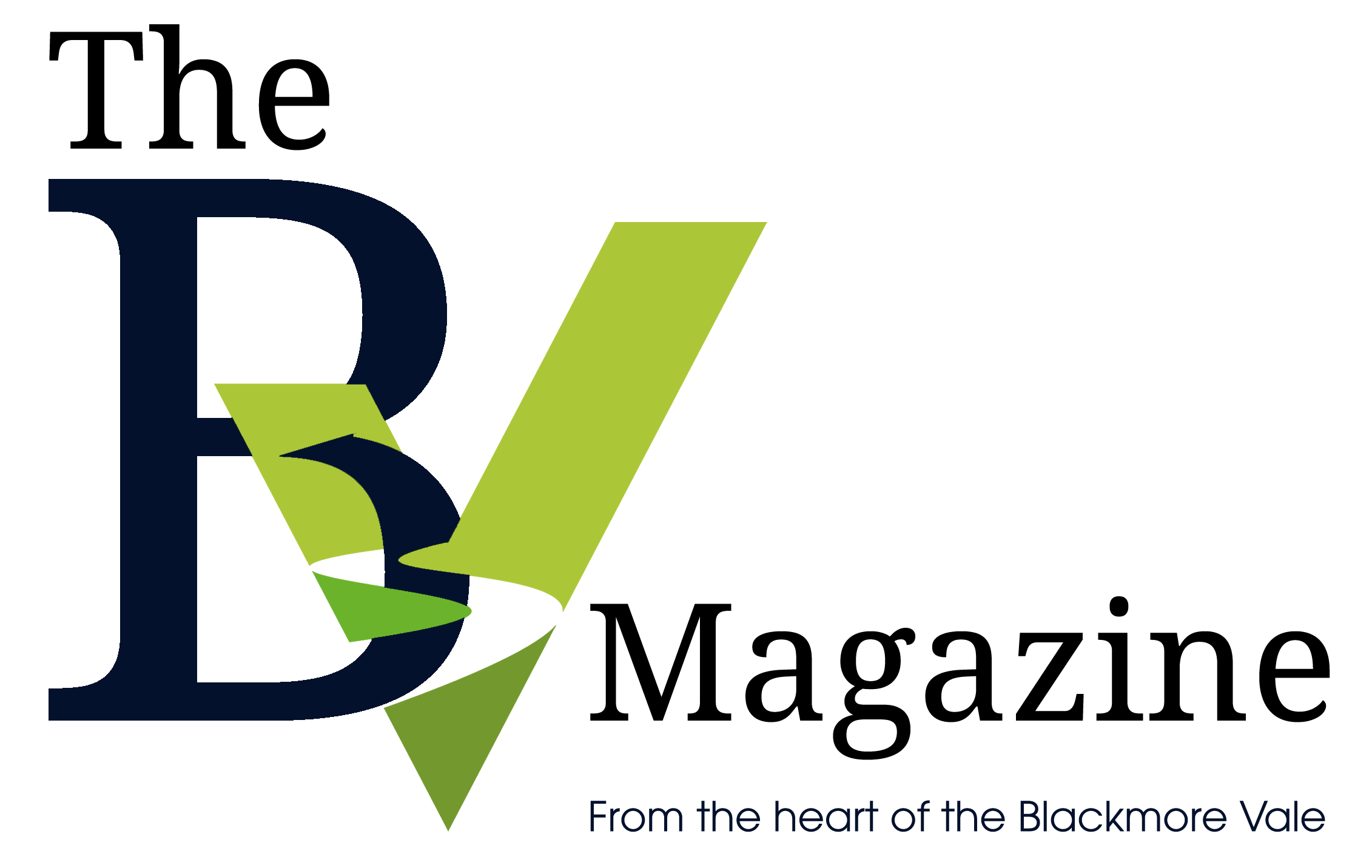 The BV Magazine
The high quality indie monthly digital magazine that's a genuine slice of rural Dorset life.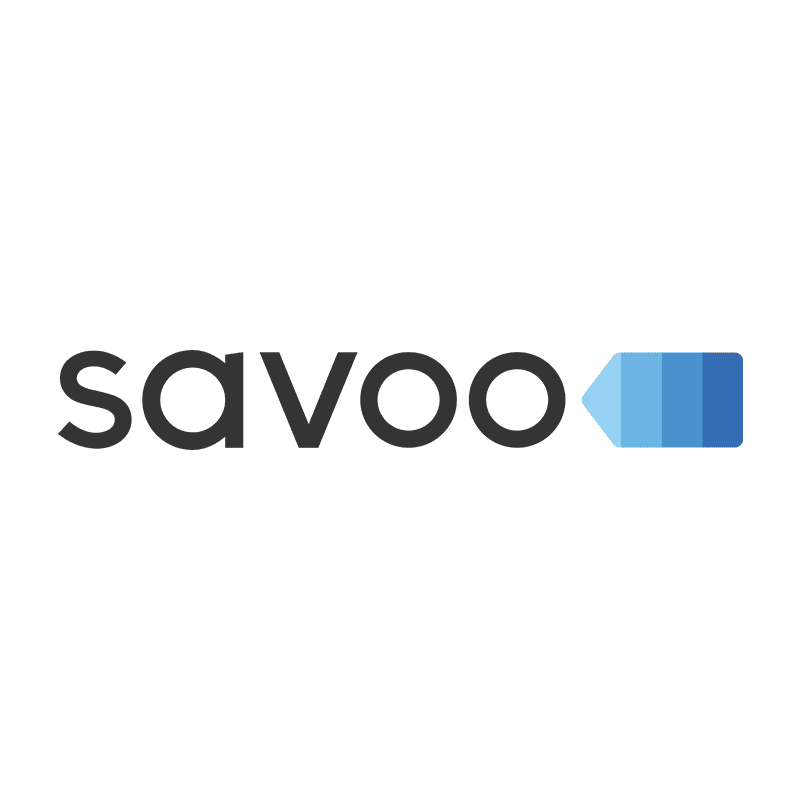 Savoo Search, Save and Raise
We're excited to announce Savoo Search, Save and Raise as a new fundraising partner, and we'd like to introduce you to this innovative way of donating. Simply use Savoo Search as your default search engine (the same way as you would your current search engine) and Savoo will donate 1p for every search. If you're looking to do some online shopping and want to get a great deal, Savoo has thousands of voucher codes and deals that will help you save money & they will donate to Ferne Animal Sanctuary at the same time.
See https://www.savoo.co.uk/charities/ferne-animal-sanctuary for more details.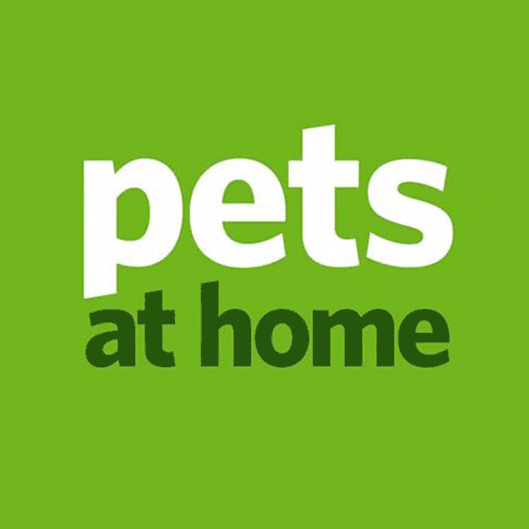 Pets at Home
Ferne Animal Sanctuary is very happy to be a partner charity with the Pets at Home store in Axminster and to benefit from the company's in-store fundraising through Support Adoption for Pets. We are extremely grateful to them and all their customers for their generous support.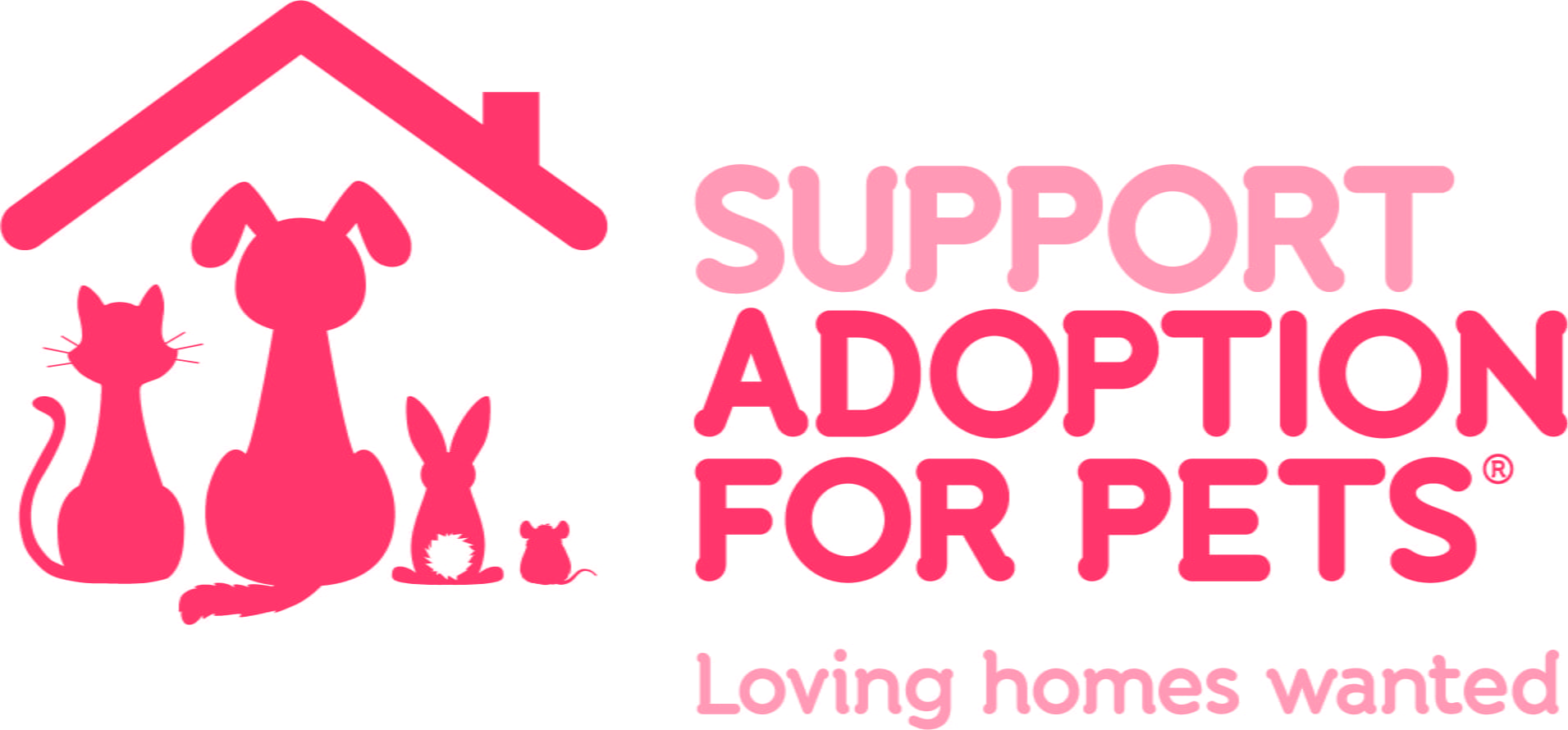 Co-operative Community Fund
Another way to raise money for the Sanctuary at no cost to yourself is by shopping at the Co-operative. If you make Ferne Animal Sanctuary your chosen charity, 1% of what you spend on Co-operative products will automatically go to our project to buy a poly tunnel so that volunteers can grow plants that will benefit the animals even when the weather is cold or wet. Click on this link to read more: https://membership.coop.co.uk/causes/23347
The Blackdown Hills Business Association
The Blackdown Hills Business Association (BHBA) is a not-for-profit membership based organisation supporting the fantastic array of businesses that operate within the Blackdown Hills and the surrounding market towns and villages of East Devon, Mid Devon, West Dorset, South Somerset and Taunton Deane. Ferne Animal Sanctuary is proud to be a member of BHBA. See:  http://www.bhba.org.uk/member/ferne-animal-sanctuary
Pets Corner
Pets Corner in Wellington gives the Sanctuary regular donations of food and treats for many of the animals including some that rarely get treats donated such as the ferrets, aviary birds and chinchillas.  We are very grateful for all their support. https://www.petscorner.co.uk/wellington
Bovis Homes
A big thank you to Bovis Homes for sponsoring the rubbing trail plaques around the Sanctuary. The launch was attended by Kate Brewer from Bovis Homes, Patrick Moran, a local, wildlife artist who created the original artwork for the plaques along with the Head Teacher, Steve Morton, teachers and pupils from Buckland St Mary C of E school who had fun trying them out.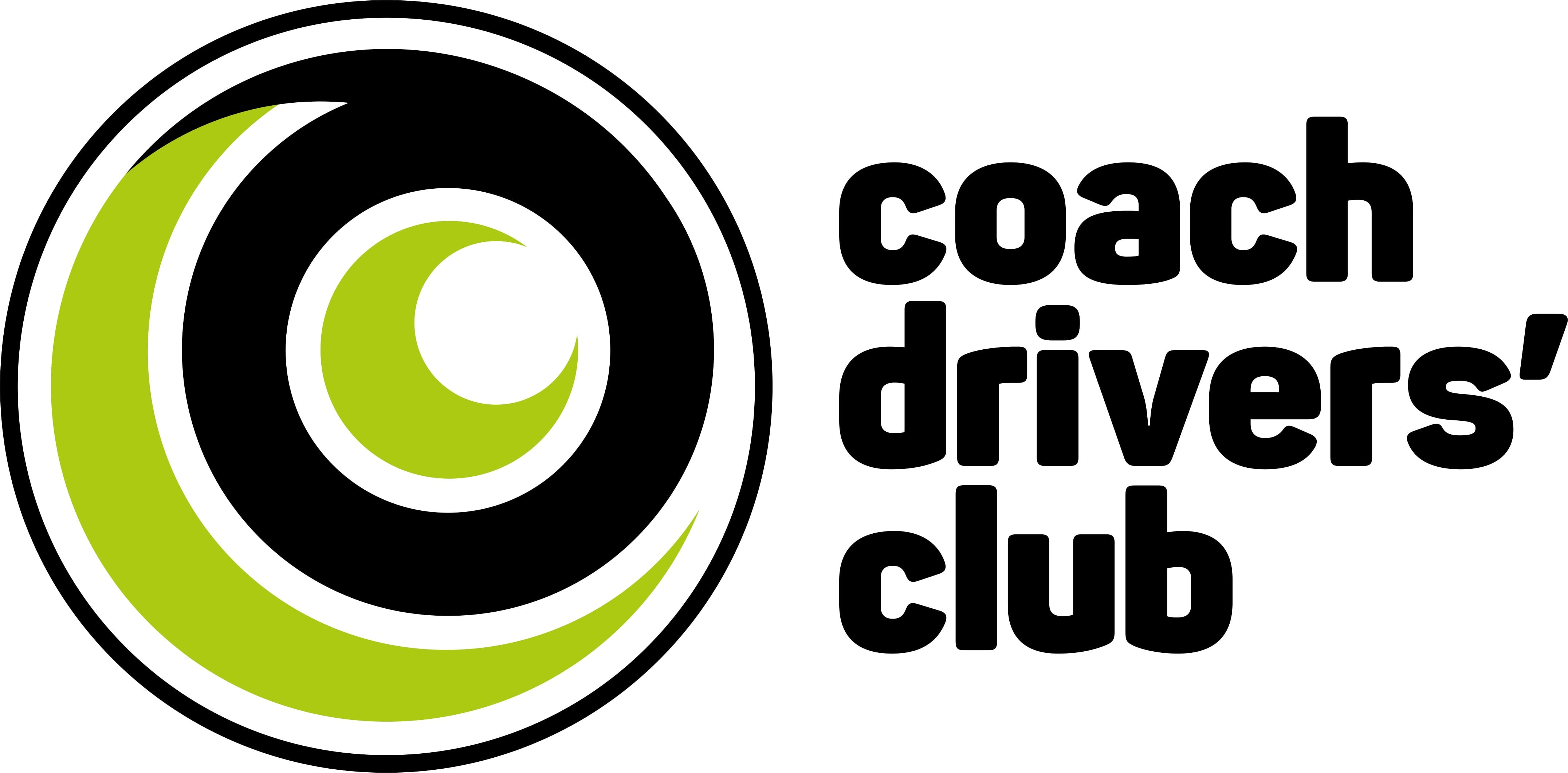 Coach Drivers' Club
Ferne Animal Sanctuary has teamed up with the Coach Drivers' Club (known as the CDC) who have been supporting professional drivers at the heart of the coach and bus industry for over 35 years.
Their vision is to give advice about all aspects of a driver's duties while assisting them with making the most of their profession.
Headed up by a team that is passionate about the PSV industry, the CDC knows the significance of drivers' contributions to the industry and the importance of enhancing their status and professionalism throughout the UK.
Thousands of drivers are already taking advantages of the numerous benefits of membership. Find out more here https://www.coachdriversclub.com/
Buy2Help is an amazing new website where you can shop and, at the same time, help the animals at Ferne Animal Sanctuary.  For every purchase you make, Buy2Help will donate a percentage of the profits to the Sanctuary if you select us as your Good Cause on Checkout.  Choose from thousands of products at bargain prices, and Buy2Help will donate to us at no extra cost to you.   They promise to match their prices to other genuine, national retailers so you do not pay more for your goods and the amount you donate to charity does not affect the price you pay.  You can make your purchase knowing you are paying the best price AND giving to a good cause.  Visit:  the buy to help website
Booking a holiday?  Julie Litchfield has a six berth, static mobile home for hire at the 5 Star, Ladram Bay Holiday Park near Otterton, East Devon, on the beautiful Jurassic Coast.   Julie will make a substantial donation to the Sanctuary when anyone books their holiday with her and mentions Ferne Animal Sanctuary's name.   So, why not book your summer holiday or even a weekend break and help the animals at the same time.    Thank you for this kind gesture Julie.   For more details and to book your holiday:  Tel: 01392 217297
The Barn, Merriott is a pet friendly, holiday let and owners, Eric Vose and Amanda Horn will give 50% of any pet related booking fee to Ferne Animal Sanctuary.   Situated in the peaceful village of Merriott & fitted with modern comforts for people who enjoy the independence of self catering accommodation, The Barn is the ideal retreat for either a short break or holiday destination to enjoy the secrets of Somerset and is perfectly located for exploring the world heritage coastline as well as an abundance of sights and attractions further inland. The Barn offers a lovely, spacious holiday home for up to 4 people. Pets welcome. For more details and to book your holiday, phone 01460 351857 or email: ervose@sky.com