Are you a lucky duck?!
After our last Lucky Ducks auction went so swimmingly, we're back this year for another round of quack-tastic mystery prizes!
We're offering you the chance to bid on one or more of our unique Rubba Ducks, kindly provided by Just Ducks. Each is hiding a mystery prize, and the most egg-citing part is…you won't know which prize is under which duck!
The auction will go live at 12pm on Friday the 17th of March, ending at 8pm on Sunday the 2nd of April. Once the auction is complete, the ducks will be fished from the pond to reveal all…
Don't miss out on the opportunity to net yourself a quacking prize!
Waddle you win?
Please note: prizes will be drawn once payment has been received by winning bidders. All larger items are collection only from the Sanctuary or delivery available when cost of postage is covered by winning bidder.
A bespoke hamper of handcrafted soap for both people and pooches!
Kindly provided by Coastline Soaps, handmade soap from the Jurassic Coast.
⭐️⭐️⭐️
£100 worth of Go Ape vouchers to enjoy at the UK's no.1 forest adventure!
Kindly provided by Linden Homes, one of the UK's leading house building brands, with a portfolio ranging from one and two-bedroom apartments to four and five-bedroom, detached family homes.  
⭐️⭐️⭐️
A family ticket to visit Exeter's Underground Passages! Exeter is the only city in the UK to have underground passages of this type. Guided tours have taken place here since the 1930s. Today the passages are lit throughout, but still fascinate for all who enter.
Kindly provided by Visit Exeter, the official organisation responsible for the promotion of Exeter as a visitor destination.
⭐️⭐️⭐️
A free family swim pass to St Sidwell's Point, Exeter's brand new, state-of-the-art leisure centre, in the heart of the city centre.
Kindly provided by Exeter Leisure.
⭐️⭐️⭐️
A wonderful selection of goodies for your 4-legged bestie, including toys, shampoo and more!
Kindly provided by Ancol.
⭐️⭐️⭐️
Enjoy an Otter Brewery gift pack filled with Otter Head, Otter Ale and Otter Bitter! Established in 1990, Otter Brewery began brewing its beer from a farmhouse location in the heart of Devon's Blackdown Hills.
Kindly provided by Otter Brewery.
⭐️⭐️⭐️
A luxury hamper packed full of the finest, exclusively Devon treats and gifts designed to delight and surprise.
Kindly provided by Devon in a Box.
⭐️⭐️⭐️
A hamper filled with goodies for your four-legged bestie!
Kindly provided by John Lewis & Partners
⭐️⭐️⭐️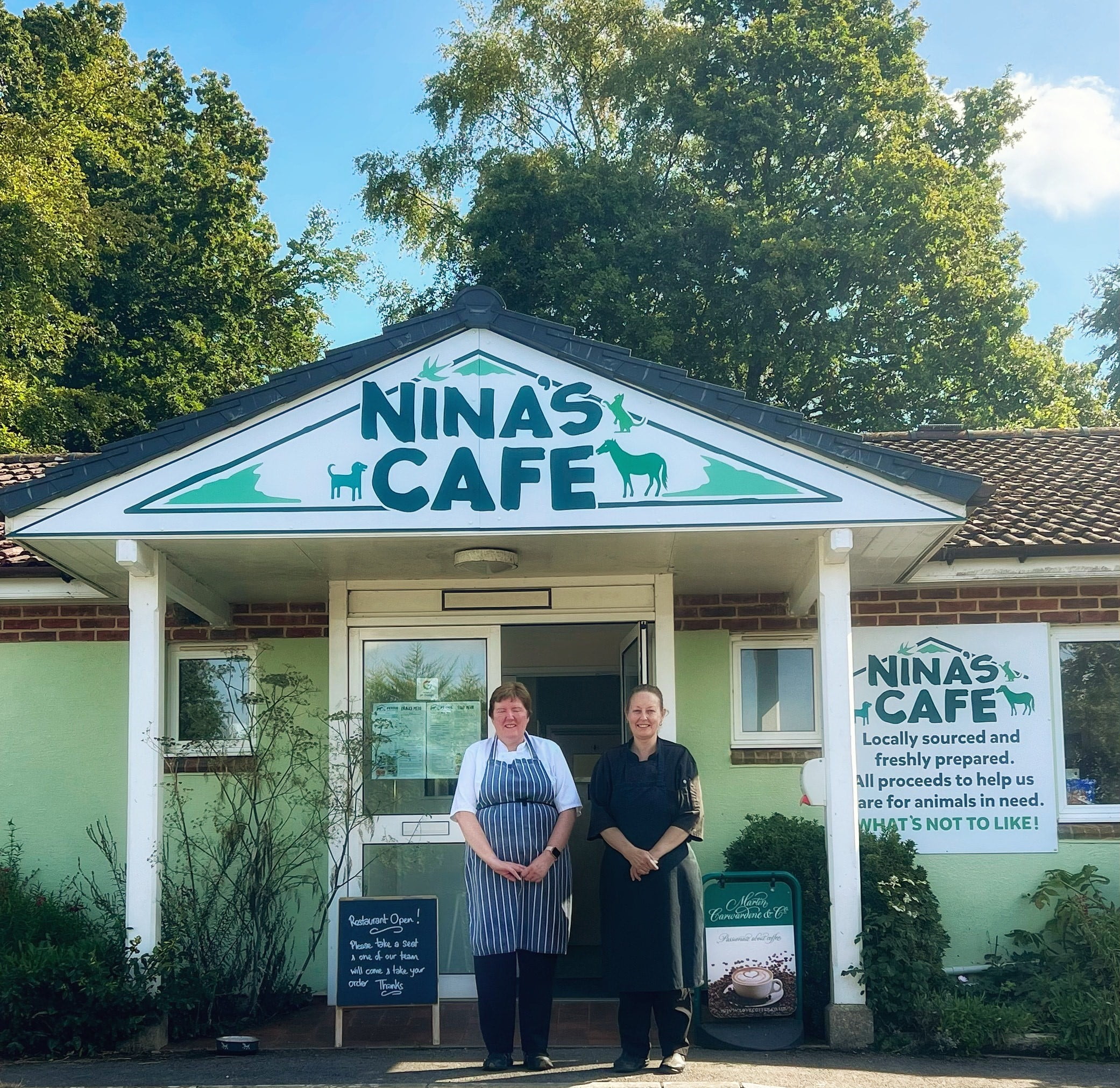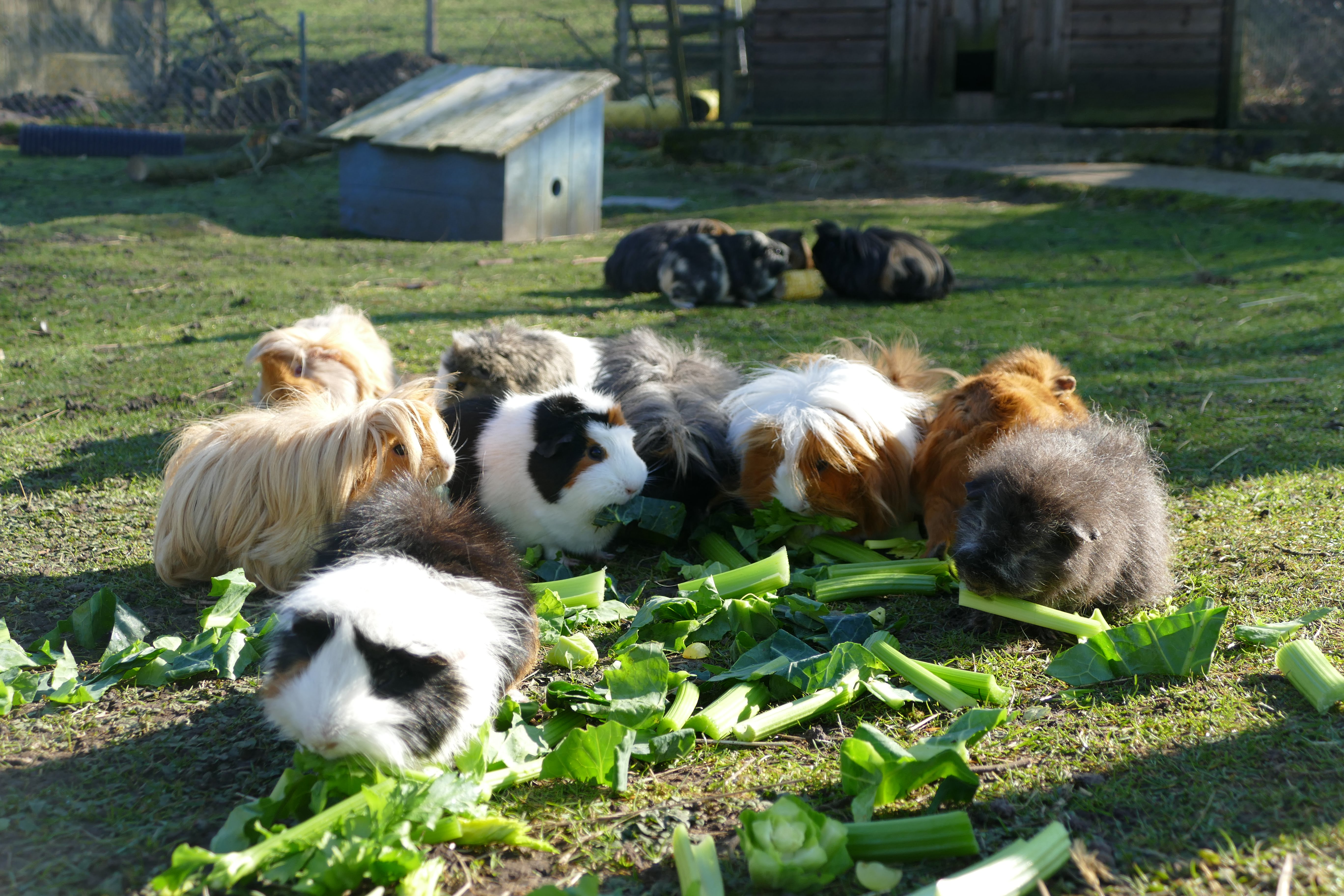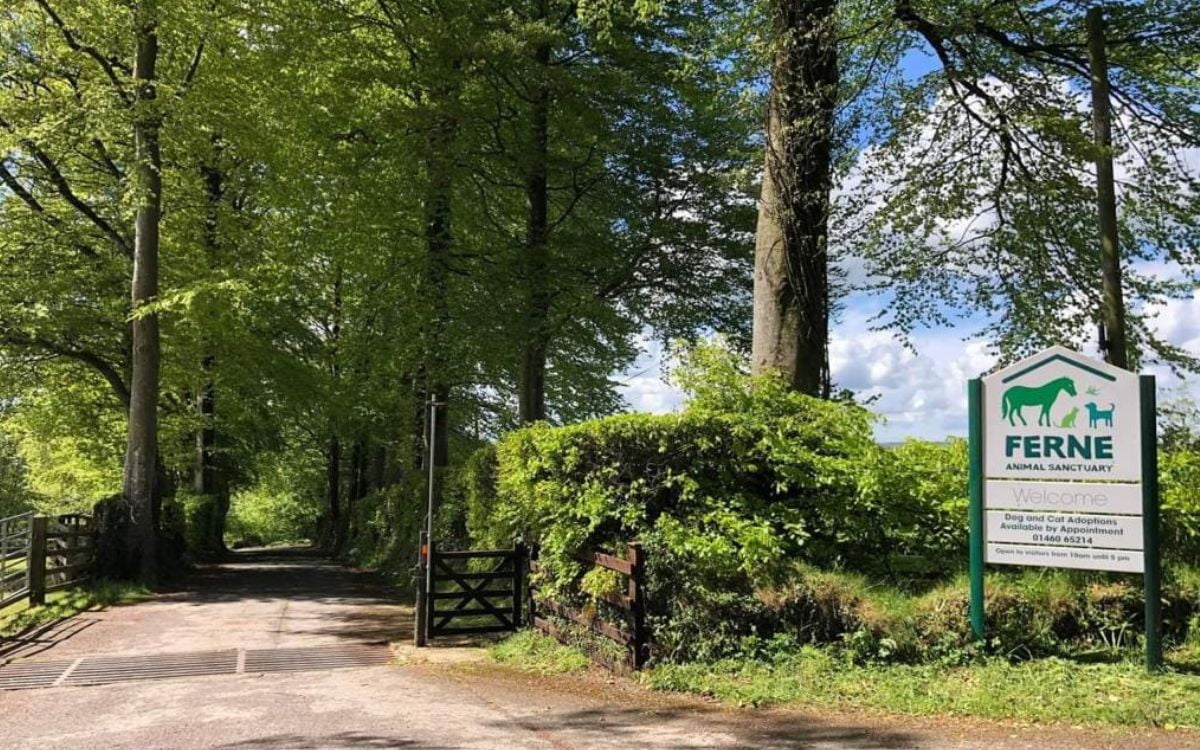 You could also win one of our very own Ferne prizes!
Coffee and Cake for 2 in our Nina's Cafe
A small farm experience with our dedicated Animal Care team. 18+ only.
Paw Level Sponsorship of your chosen animal.
A free family day pass to the Sanctuary.
Good luck!