2022 will see dogs appearing all around Exeter
in our first ever city-wide Art Trail!
From May to August 2022, our fabulous 5ft dogs will be found all around the city, these unique, eye catching sculptures will really stand out and are sure to draw a crowd!
As well as raising awareness and understanding of the responsibilities of pet ownership and essential funds for Ferne Animal Sanctuary, these sculptures will also be promoting Exeter as a forward-thinking dog friendly city with sustainable transport and encouraging a healthy, active lifestyle.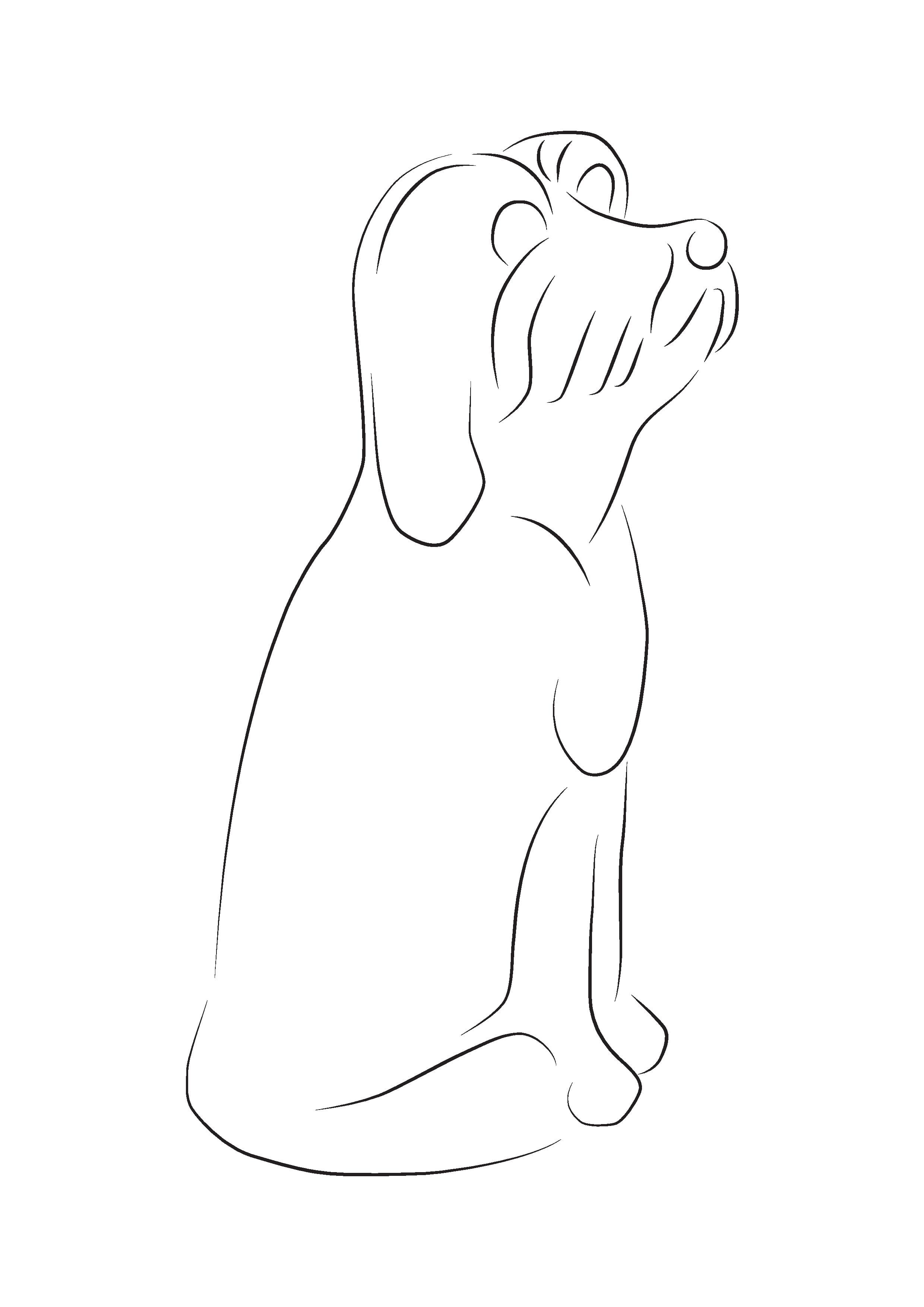 Call for Animal Loving Artists
Do you have a design idea for one of our dogs?
We are inviting submissions of designs from all artists!
If your design is one of the 20 chosen you will then receive your dog and be able to bring the design to life!
We are tail wagging-ly excited to bring the trail to Exeter and would love you to be part of it!
Download our Artist's Pack HERE and the accompanying submission form HERE.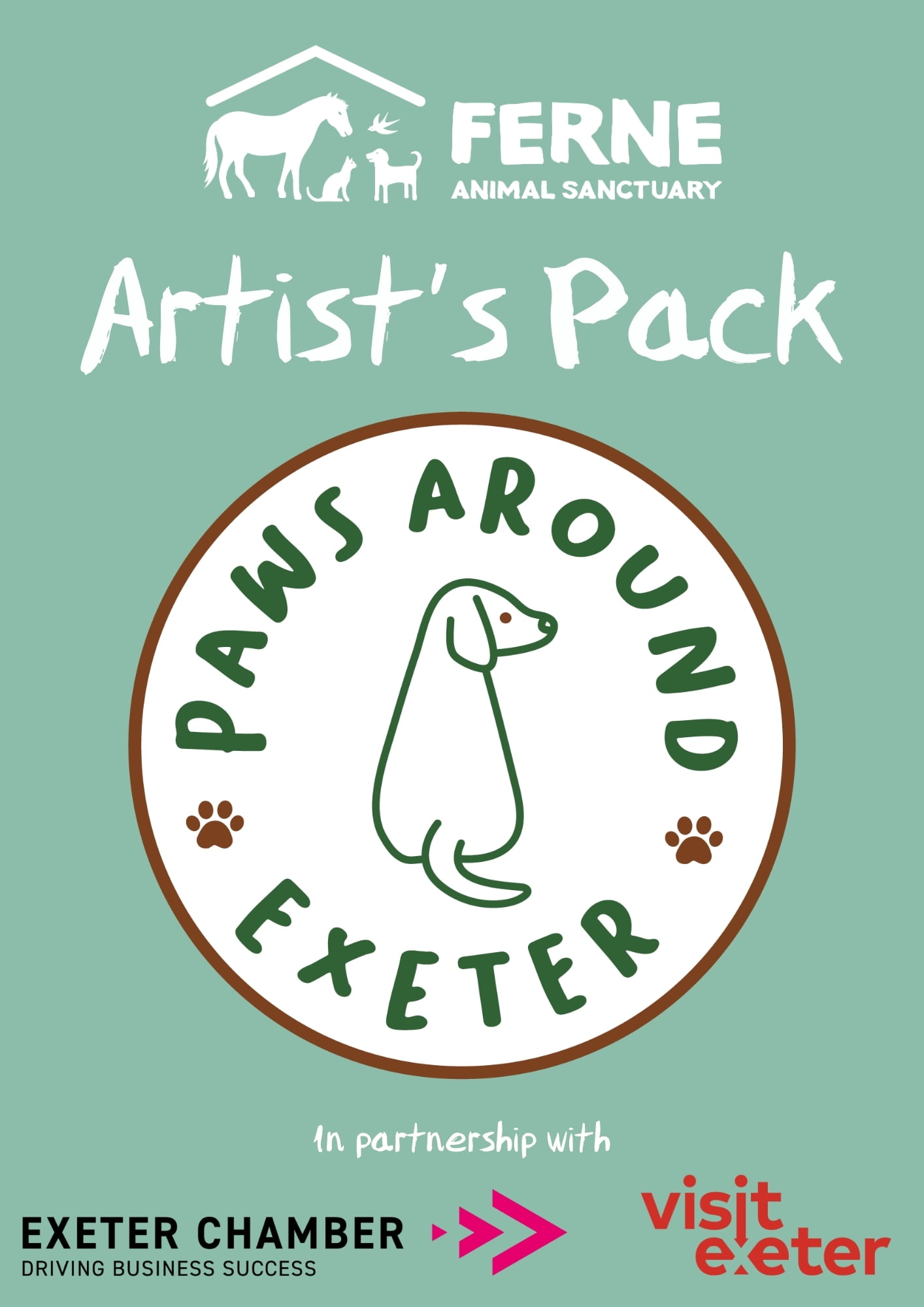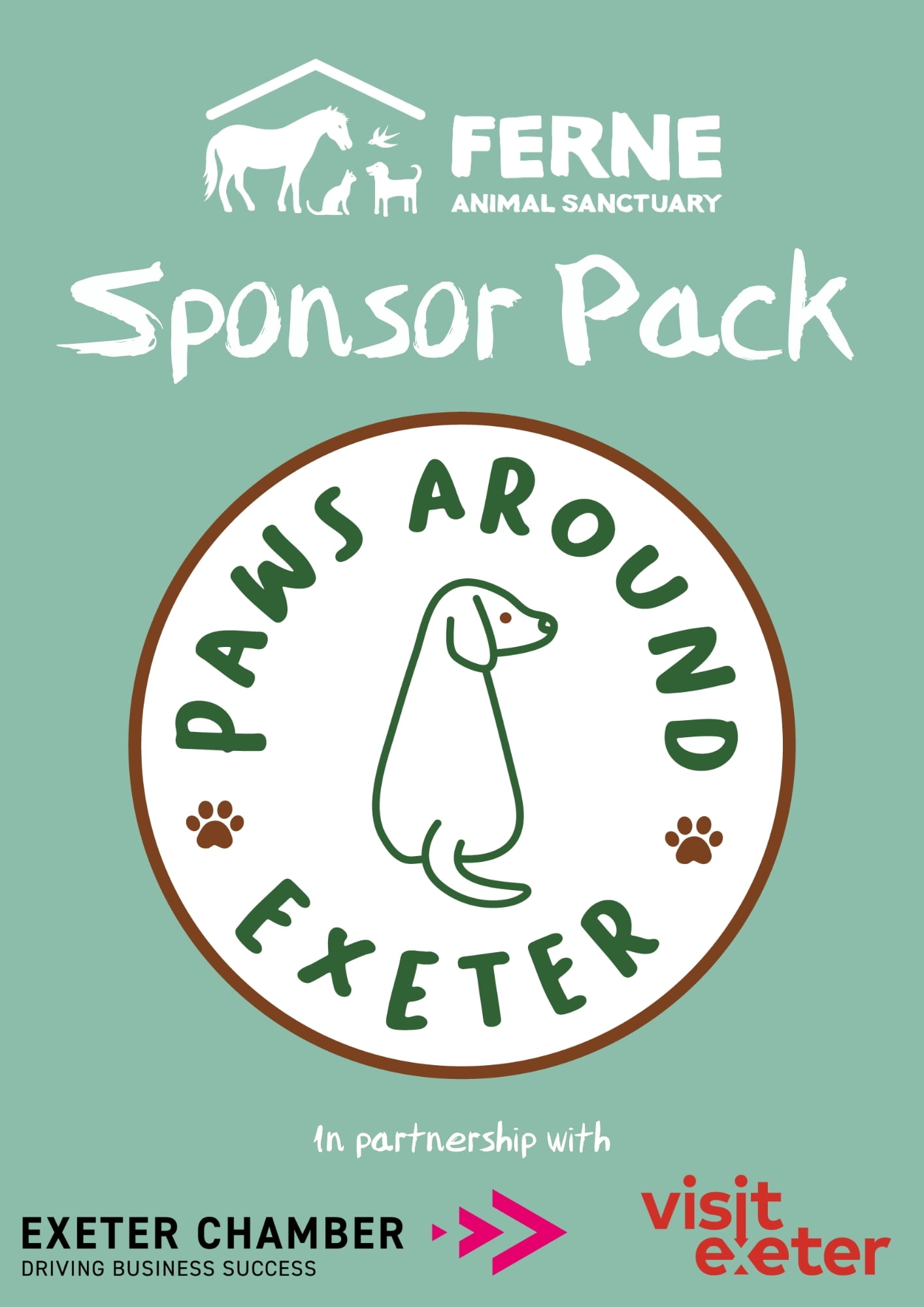 Call for Dog Sponsors
We are looking for fabulous local organisations to sponsor our dogs.
In return you will receive
Sponsorship of a 5ft Ferne dog
Recognition in a press release and on our Facebook, Instagram, LinkedIn and Twitter accounts
Invitations to an exclusive preview event where you will be able to view all of the designs & list your top 5 in order of preference
Inclusion of your logo on your dog's plinth and in any associated print and web materials, with a link to your website
Two free tickets to the final auction event
A tour of the Sanctuary and a free day's use of our conference room
An amazing experience for your company and team, with options for further involvement and a team volunteering day if you wish
For full details, download our Sponsor Pack HERE.