What's on at Ferne
Upcoming Events…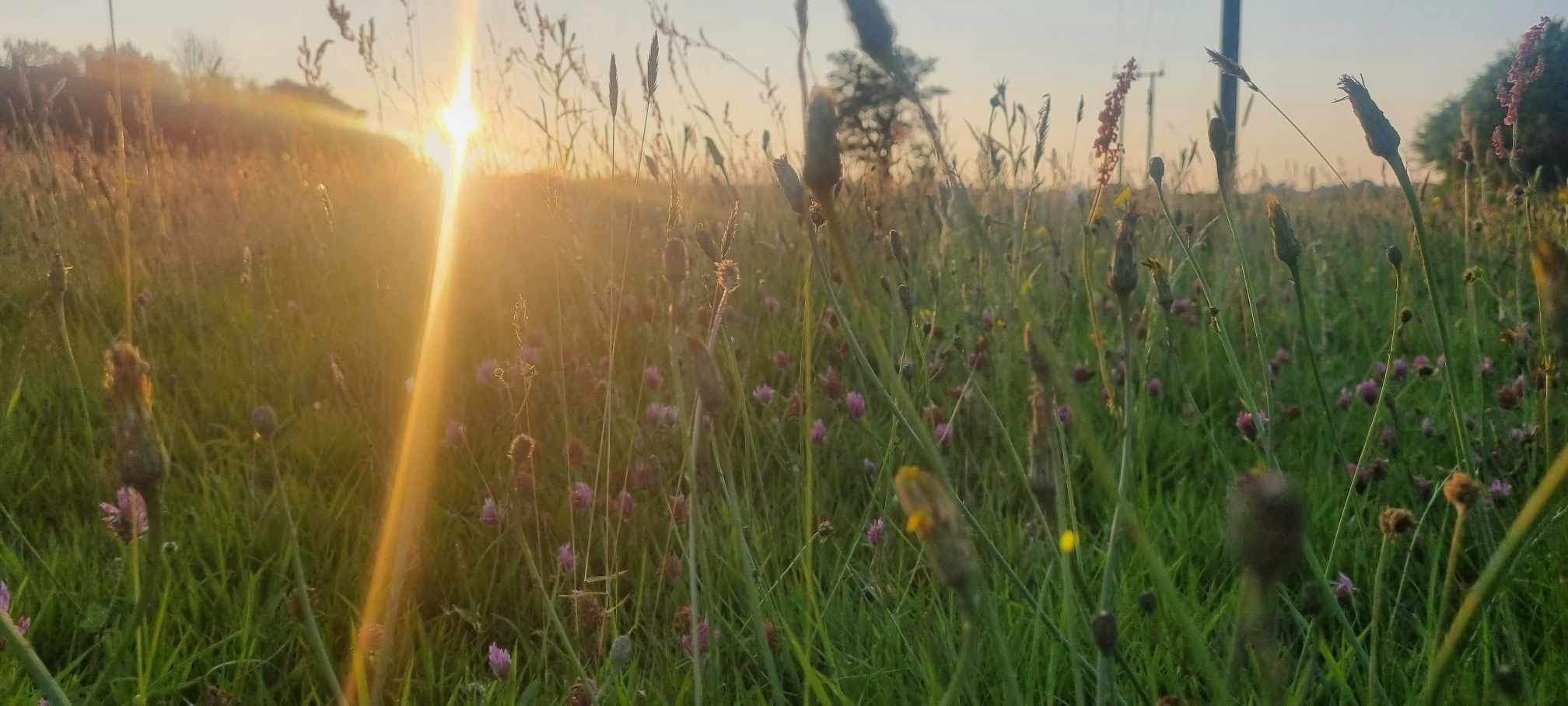 We are so excited to be able to offer a fantastic zoopharmacognosy course with Victoria from Natural Animal Therapies.
We all want to give our beloved animals the best life that we can. Knowing what they need from day to day to stay fit and happy is a bit of a guessing game.
But there is a way for them to show us …
In the wild all animals are continually using their instincts to seek out and utilise the plants and minerals around them to bring themselves back into balance. This is both physically and emotionally. This has been labelled Zoopharmacognosy (Animal knowledge of medicine). Our domesticated animals try to do this whenever they can too. However, a dog on a lead in the average park rarely has what he needs available.
Applied Zoopharmacognosy has been developed to allow owners to bring the bounty of the wild to the animals they care for. Nutrient powders such as barley grass, herbs such as chamomile and a wide range of essential oils and floral waters are offered individually for selection. This is important, blended mixtures cannot be used effectively and it is humbling to see how these wise creatures know exactly what they need and how much.
In our workshop Victoria will explain the science behind this technique. She will show you how you can provide the animals in your care with regular opportunities to improve their physical and emotional health. This can even resolve previous trauma. Whether the problem is a physical problem such as allergies, digestion, poor coat and ear infections or an emotional issue (which are often the result of anxiety or previous trauma) or simply to maintain great health, Applied Zoopharmacognosy can be of enormous benefit.
We and Victoria are looking forward to the opportunity to present this extraordinary method and to spread the word!
We are asking for a £45 donation for the day. The proceeds will go towards Wallie and Lumins ongoing rehabilitation on their journey to a pain free life.
This course will be running on October 1st from 10:30am. In order to book, please donate via our website with a note mentioning the course.