Ferne History
Ferne was set up through the foresight of the late Nina, Duchess of Hamilton & Brandon – who realised that men and women going off to war had no-one to take care of their animals and so would require a temporary refuge for them.
The Duchess put a call out on the BBC and legend has it that when she returned to her London home there were a number of cats and dogs on her doorstep and also a parrot!
The need for our work continues to this day. This page includes some of the notable milestones of the charity. Much more information is available at the sanctuary – why not pay us a visit?

1939
Ferne Animal Sanctuary was founded by the late Nina, Duchess of Hamilton & Brandon at her home, the Ferne Estate in Wiltshire. Sadly this magnificent building is no longer standing.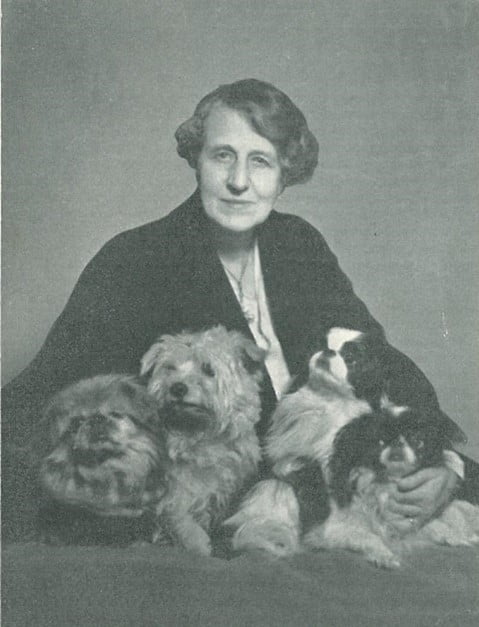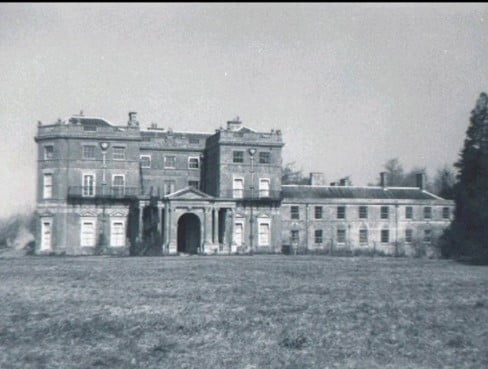 1940
The Ferne Estate near Shaftesbury is used, with a nearby aerodrome, to home animals rescued from London and other southern cities.
1951
12th January 1951. Lady Nina dies. Louise Lind-af-Hageby takes over at Ferne Animal Sanctuary.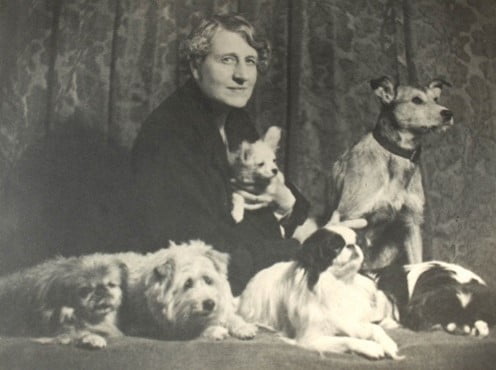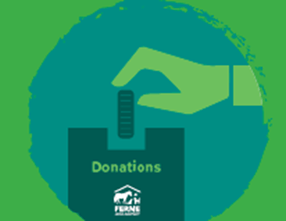 1965
Ferne Animal Sanctuary registers as charity no' 1164350.
1975
In 1975, the Sanctuary moved to its present premises which overlooks the River Yarty Valley. The Sanctuary is set in 52 acres of glorious Somerset countryside high in the Blackdown Hills.
1989
Ferne's Golden Jubilee.
1992
George Miller Wishing Well Built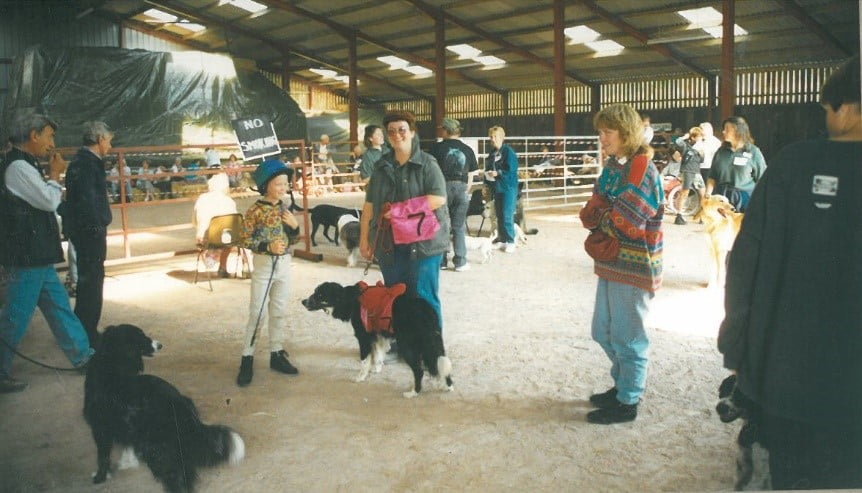 1994
First Annual Dog Show
2016
Ferne opens a new rehoming centre. Doubling its re-homing capacity for dogs.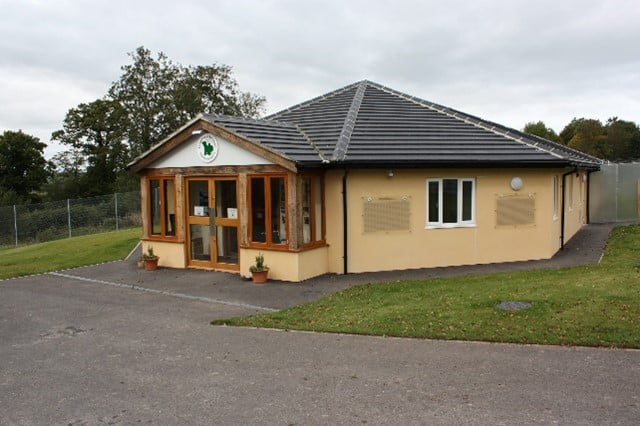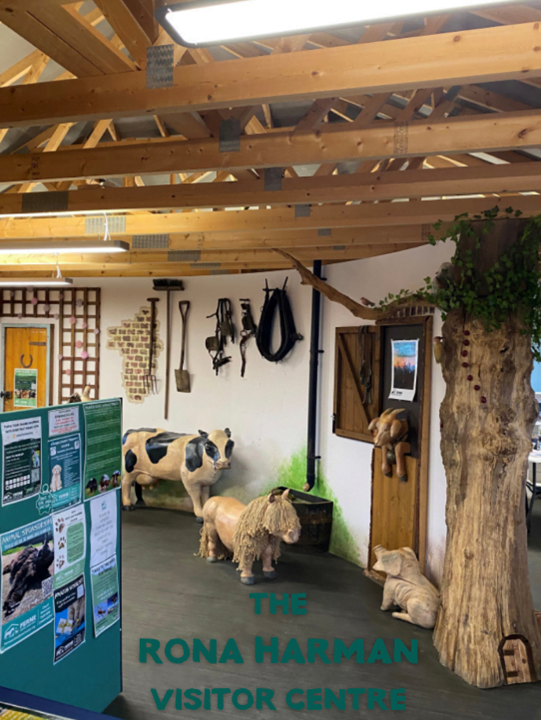 2017
Ferne opens the Rona Harman Visitor Centre aimed at helping visitors better understand our work. Ferne gets a state of the art special care unit for poorly cats and kittens.
2018
Thanks to a grant from the Montague Panton Animal Welfare Trust Ferne purchased the neighbouring farm providing an additional 20 acres of grazing.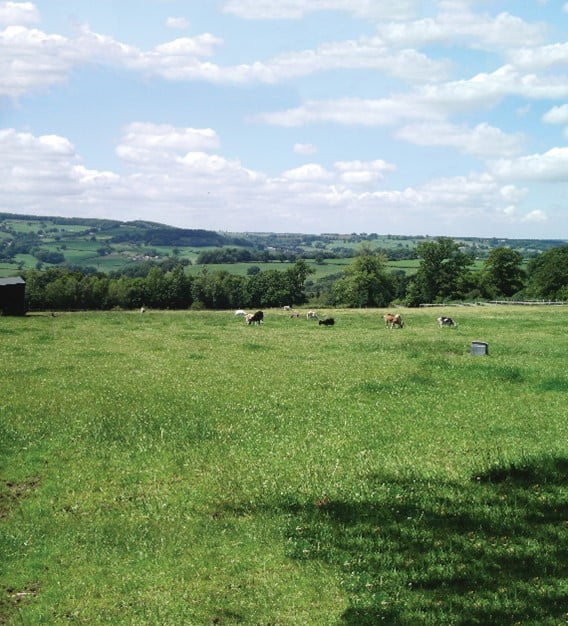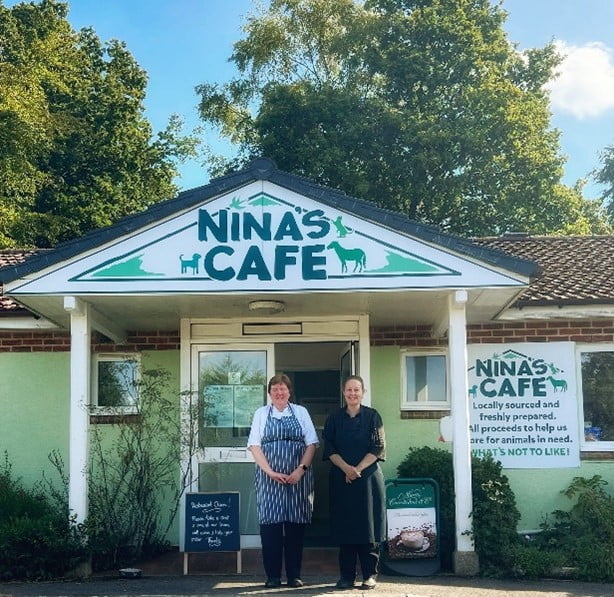 2021
Nina's Cafe opens to the public and Sanctuary visitors.