Ferne History
Ferne was set up through the foresight of the late Nina, Duchess of Hamilton & Brandon – who realised that men and women going off to war had no-one to take care of their animals and so would require a temporary refuge for them.
The Duchess put a call out on the BBC and legend has it that when she returned to her London home there were a number of cats and dogs on her doorstep and also a parrot!
The need for our work continues to this day. This page includes some of the notable milestones of the charity. Much more information is available at the sanctuary – why not pay us a visit?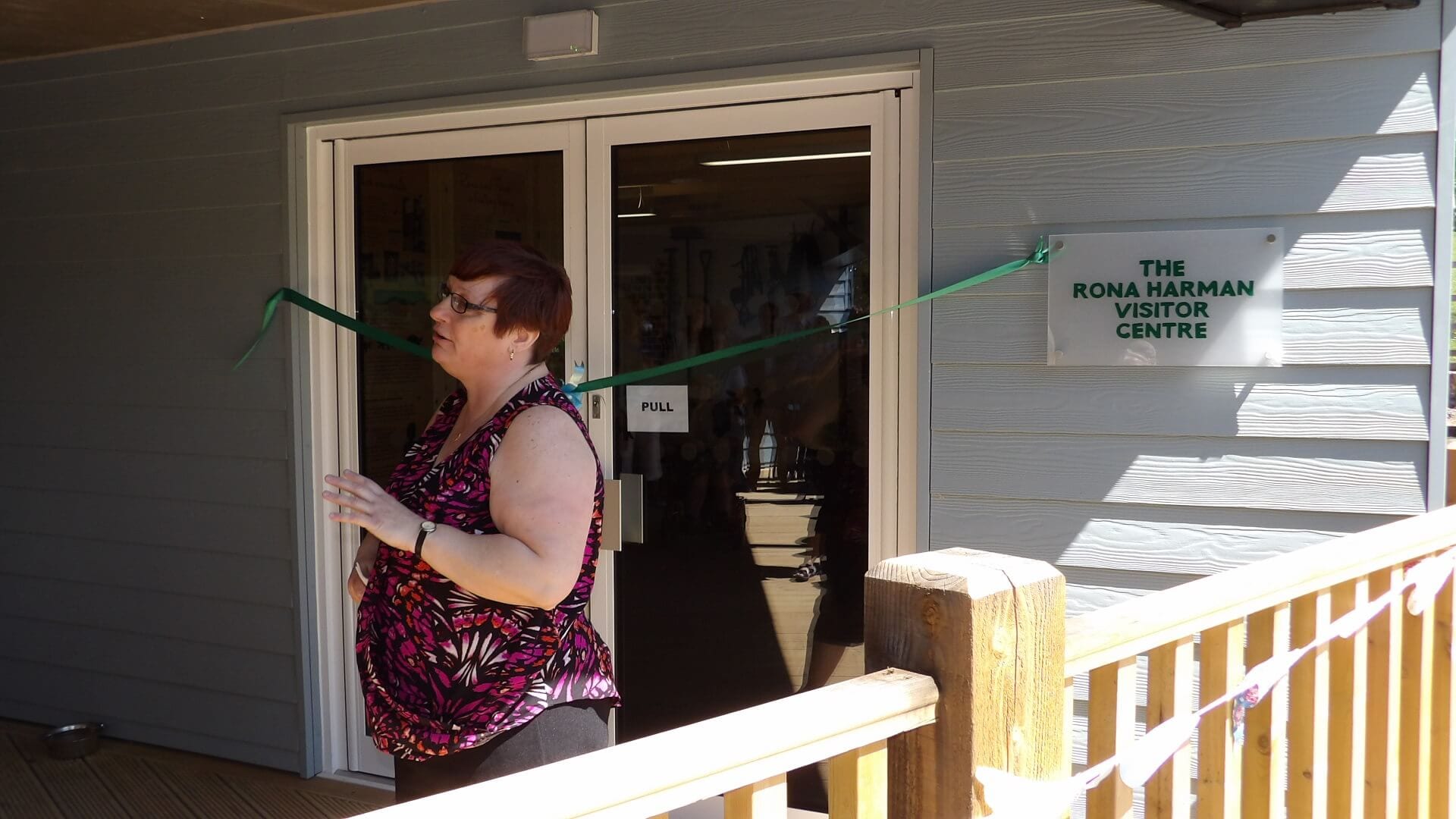 2017
Ferne opens its Visitor Centre aimed at helping visitors better understand our work. Ferne gets a state of the art special care unit for poorly cats and kittens.
2016
Ferne opens a new rehoming centre. Doubling its re-homing capacity for dogs.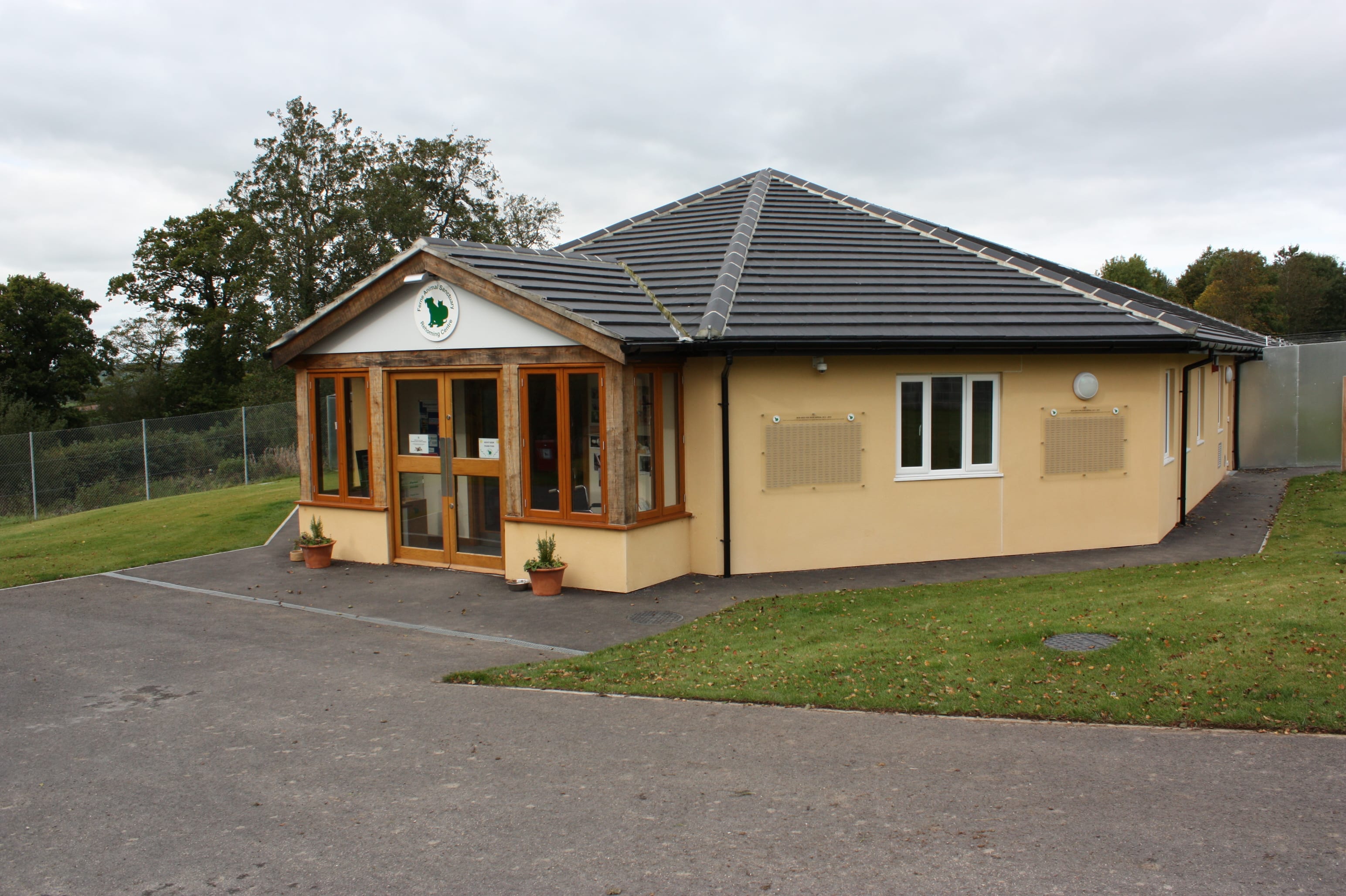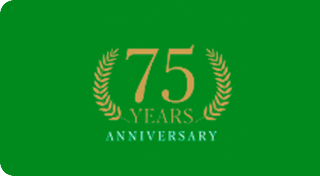 2015
We were very excited to celebrate the incredible milestone of 75 years since the inception of Ferne Animal Sanctuary with a fabulous black tie event at Woodlands Castle near Taunton!
1975
In 1975, the Sanctuary moved to its present premises which overlooks the River Yarty Valley. The Sanctuary is set in 51 acres of glorious Somerset countryside high in the Blackdown Hills.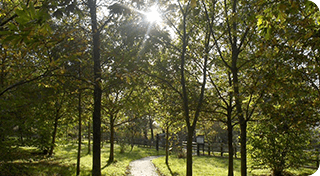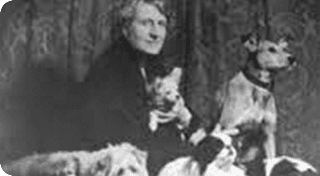 1945
The Duchess continued to take in and rehome unwanted animals after the war. Sadly although inevitably a number of the animals that needed rehoming belonged to service men & women who did not return from the war.
1939
Ferne Animal Sanctuary was founded by the late Nina, Duchess of Hamilton & Brandon at her home, the Ferne Estate in Dorset. Sadly this magnificent building is no longer standing.