Become a Friend of Ferne
Every year Ferne rescues, rehabilitates and re-homes over 500 animals. Since we were founded, we have rehomed over 40,000 animals. Each year we take in unwanted horses, farm animals and small pets and find them loving homes, either with us or in our local community. We have over 300 abandoned and unwanted animals here at the sanctuary, many with complex problems, so they stay here, and we look after them forever.
In the case of our tortoises forever means over a century!
This vital work cannot be done without the help of people like you. People who become a Friend of Ferne and support us by making a regular donation.
As a charity, we rely entirely on the generosity of people like you to support our work.
Our pets offer us love and companionship by becoming a Friend of Ferne Animal Sanctuary you can return some of that friendship. Set up a regular donation today to ensure that we are always there for every animal that needs us. In return you will receive:
A membership card
A car sticker
3 @Ferne magazines a year
Updates on how our animals are getting on
Discount vouchers for our gift shop and cafe
Invitations to special events
A copy of our Annual Review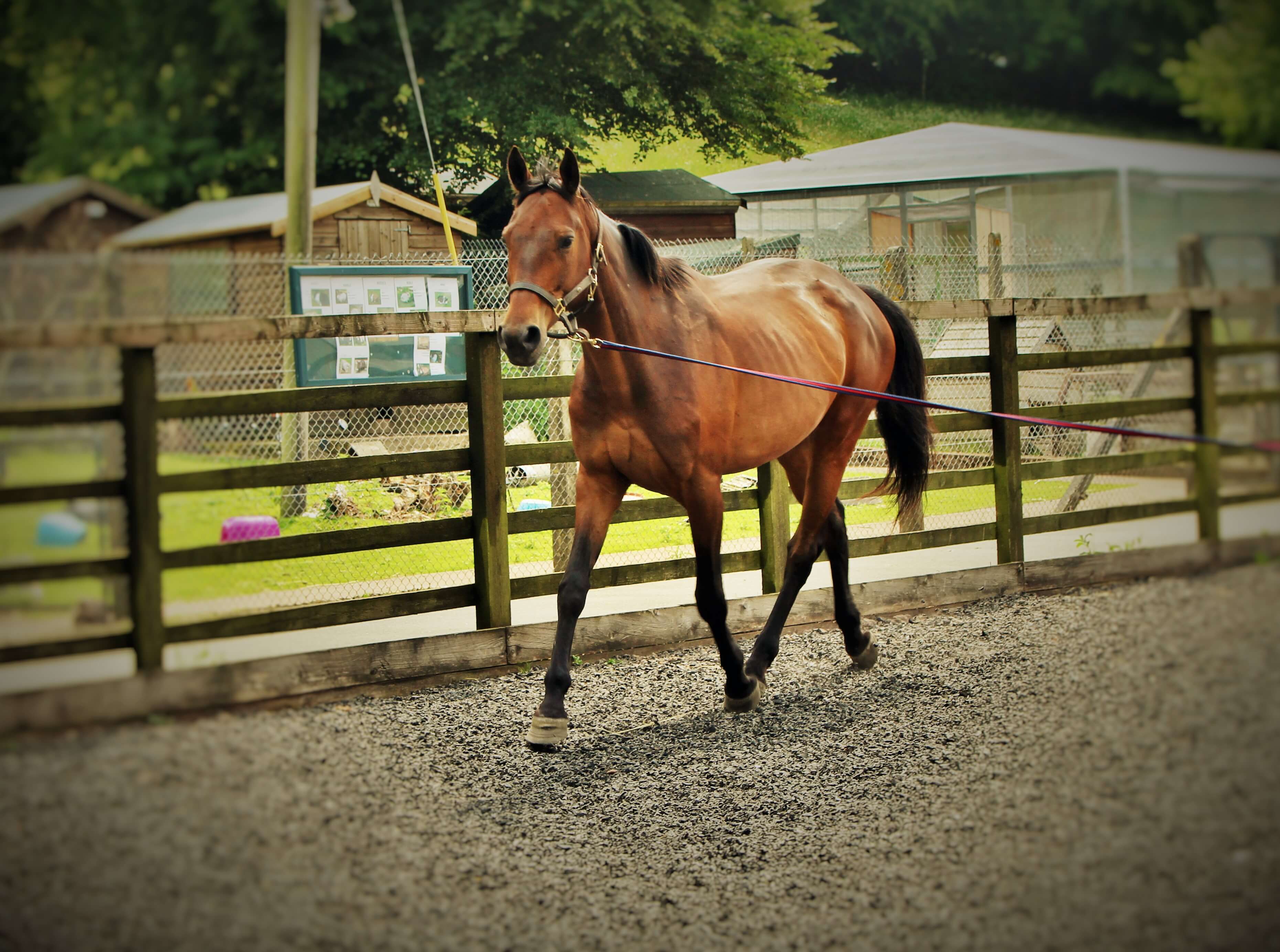 How becoming a Friend of Ferne can help animals like Gordon
Gordon came to Ferne after being abandoned in a field in the middle of Winter. He was very cold, lonely and starving.
He arrived at Ferne and our amazing animal care team nursed him back to full strength. His diet had to be very carefully managed, and he underwent extensive physiotherapy to improve his mobility.
Gordon can be quite anxious, so he enjoys the peace and quiet that the Sanctuary is able to offer him.
He will live here for the rest of his days thanks to people like you who sign up to become Friends of Ferne. Your support means we can continue to rescue, rehabilitate and re-home animals like Gordon.