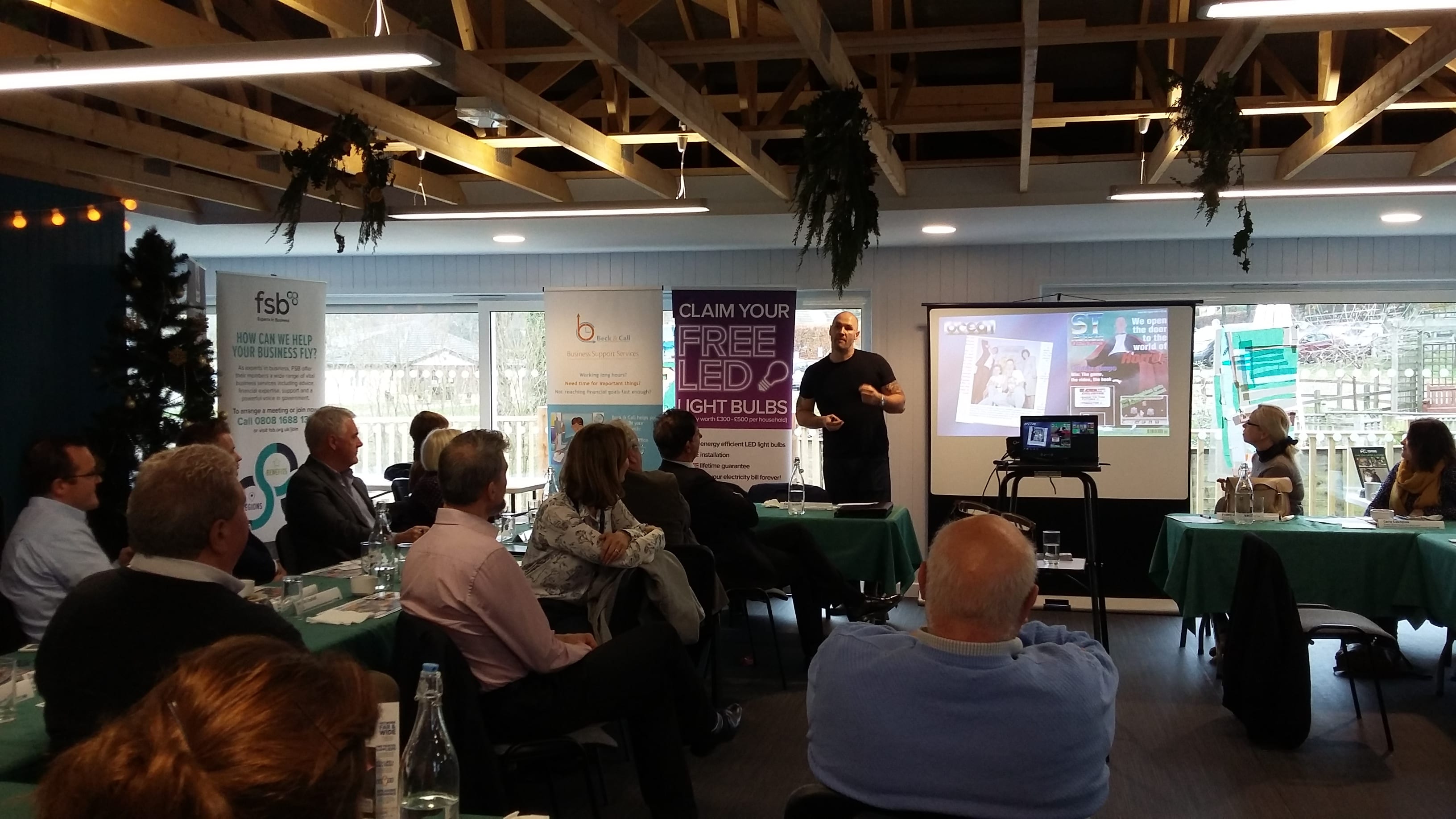 Unfortunately we are not currently taking external bookings. We hope to be able to do so from early 2021.
Thank you for your understanding.
A beautiful place to meet
If you're looking for the ideal venue to host your next meeting or event, we have the perfect solution.
Our amazing new conference room can accommodate 20-80 people in a range of layouts. The Sanctuary itself is situated in an Area of Outstanding Natural Beauty, surrounded by stunning countryside and offers a get away from it all venue for those important meetings and events.
Our competitively priced delegate package includes coffee on arrival, mid-morning refreshments, a two-course lunch and tea and homemadecake in the afternoon.
In addition, delegates have free access to the Sanctuary to enjoy the peaceful surroundings.
Picturesque setting
Plenty of free parking
Helping a local charity – all profits go towards helping our animals