Mascot Mayhem 2020
Ten Mascots go head to head to compete for the title in the 2020 Mascot Mayhem Games! But who will YOU sponsor to WIN?
If your chosen sponsored mascot WINS the Championship then YOU will win prizes!
Over the next 6 weeks, the Ferne Animal Sanctuary Mascots will be competing against each other in 7 different challenges to secure their positions in the Mascot Mayhem Leaderboard!
The mascot with the most points after all 7 Challenges will be crowned the Mascot Mayhem Champion 2020!
Lets Meet The Mascots!… Watch the video below and choose your mascot!
Round 1 – HOOP THE STAKE – FRIDAY 28TH AUGUST 2020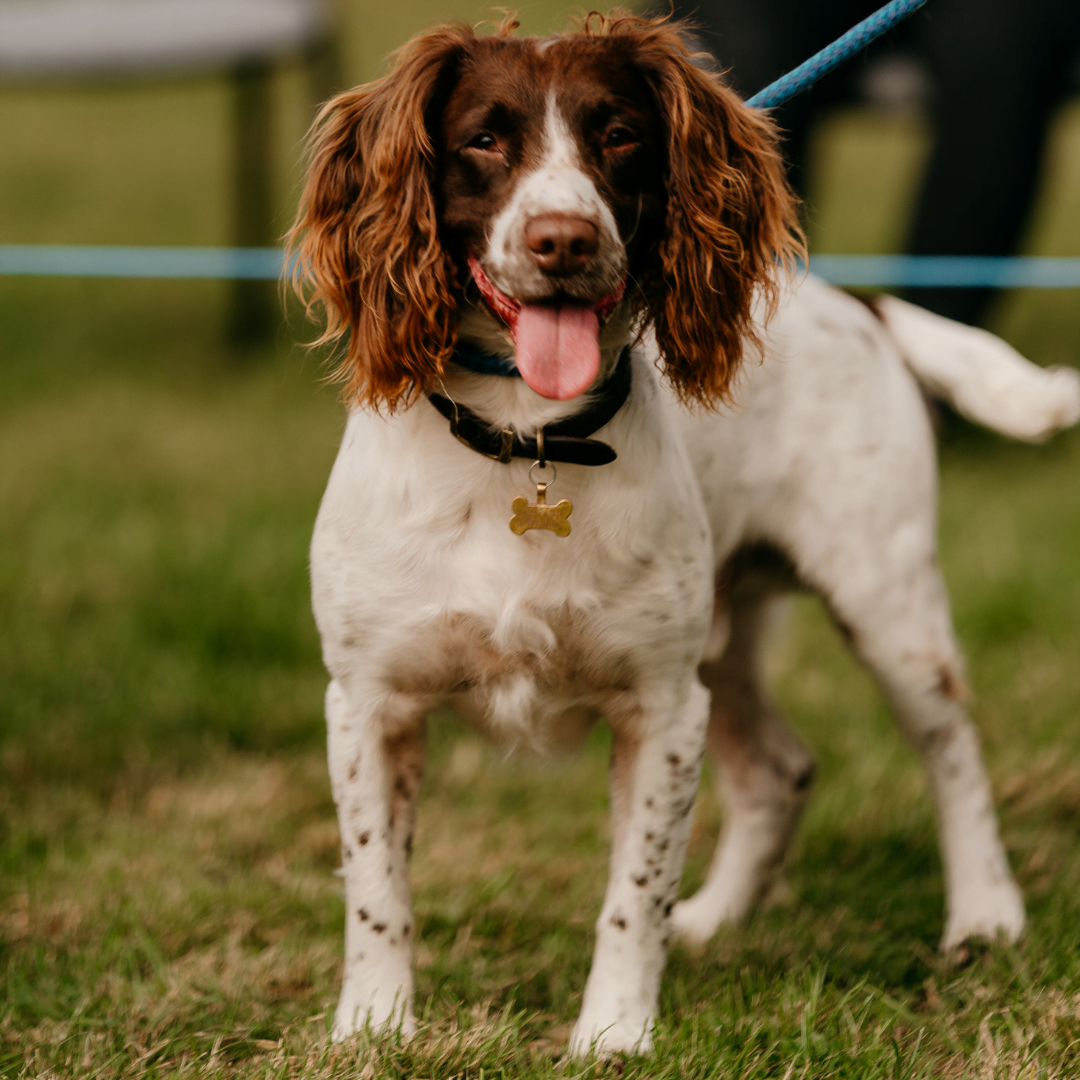 Thank you all for joining us at the 24th annual Ferne Fun Dog Show. We had a fantastic time watching your furry friends enjoy the excitement! This event would not have been such a tail-wagging success without the incredible support from our sponsors, judges,...