Mascot Mayhem 2020
Ten Mascots go head to head to compete for the title in the 2020 Mascot Mayhem Games! But who will YOU sponsor to WIN?
If your chosen sponsored mascot WINS the Championship then YOU will win prizes!
Over the next 6 weeks, the Ferne Animal Sanctuary Mascots will be competing against each other in 7 different challenges to secure their positions in the Mascot Mayhem Leaderboard!
The mascot with the most points after all 7 Challenges will be crowned the Mascot Mayhem Champion 2020!
Lets Meet The Mascots!… Watch the video below and choose your mascot!
Round 1 – HOOP THE STAKE – FRIDAY 28TH AUGUST 2020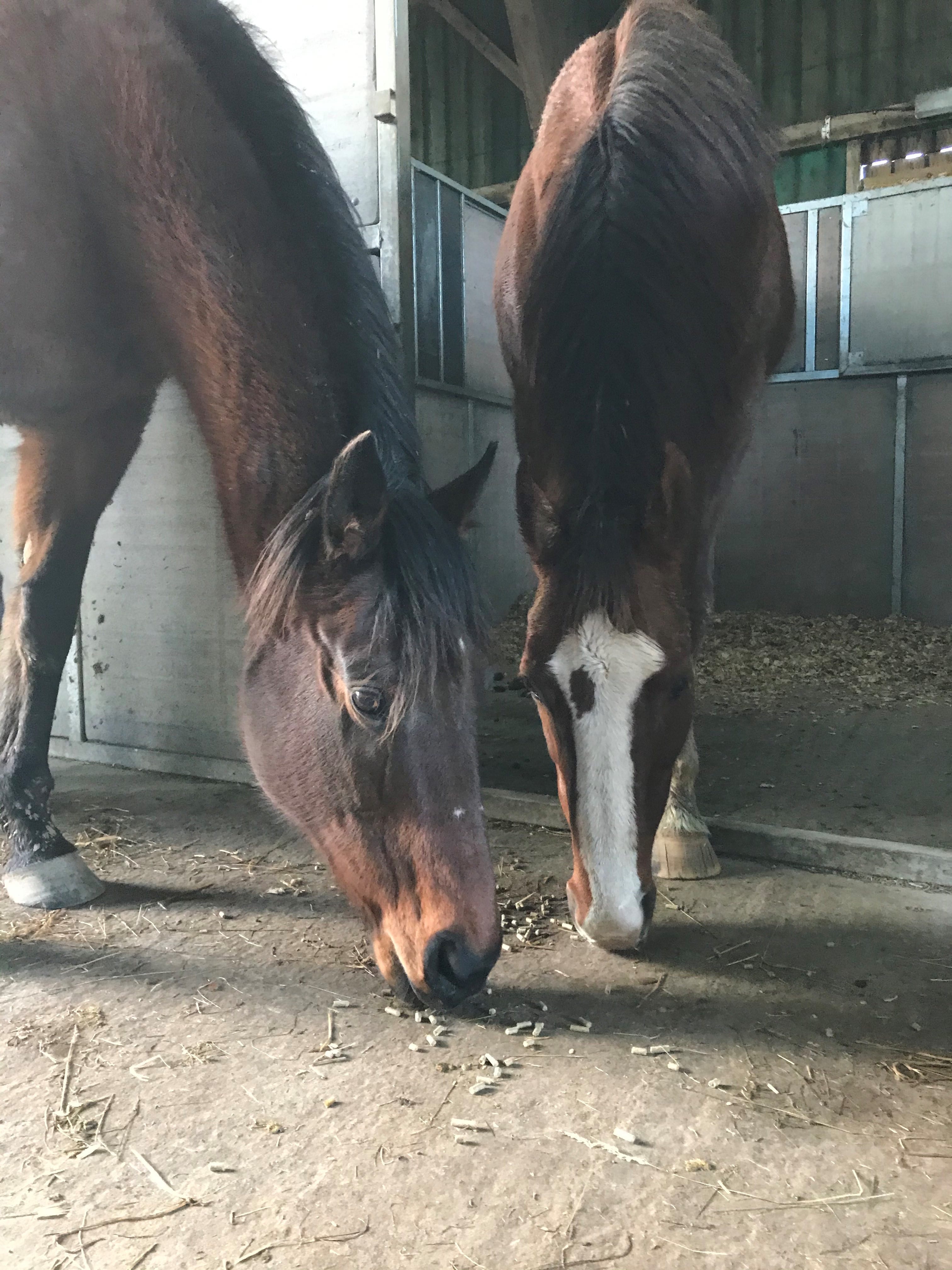 A couple of years ago we rehomed Queenie, an ex flat racing mare who had been bought and exported from Italy by her then groom, to save her from an abusive situation.  Queenie then came into the Sanctuary when her family could no longer keep her due to bereavement and...